Contact SPT2
OUR OWN 24/7 CONTROL & MONITORING CENTRE
Our team of dedicated specialists are available around the clock to support your parking business as well as your parking facility customers. With SPT – BluePT Cloud's new in-lane live 24/7 customer service you won't need anyone at the car park at all.
Between the fast and reliable parking system and the professional remote customer support, the car park will work all on itself, non-stop.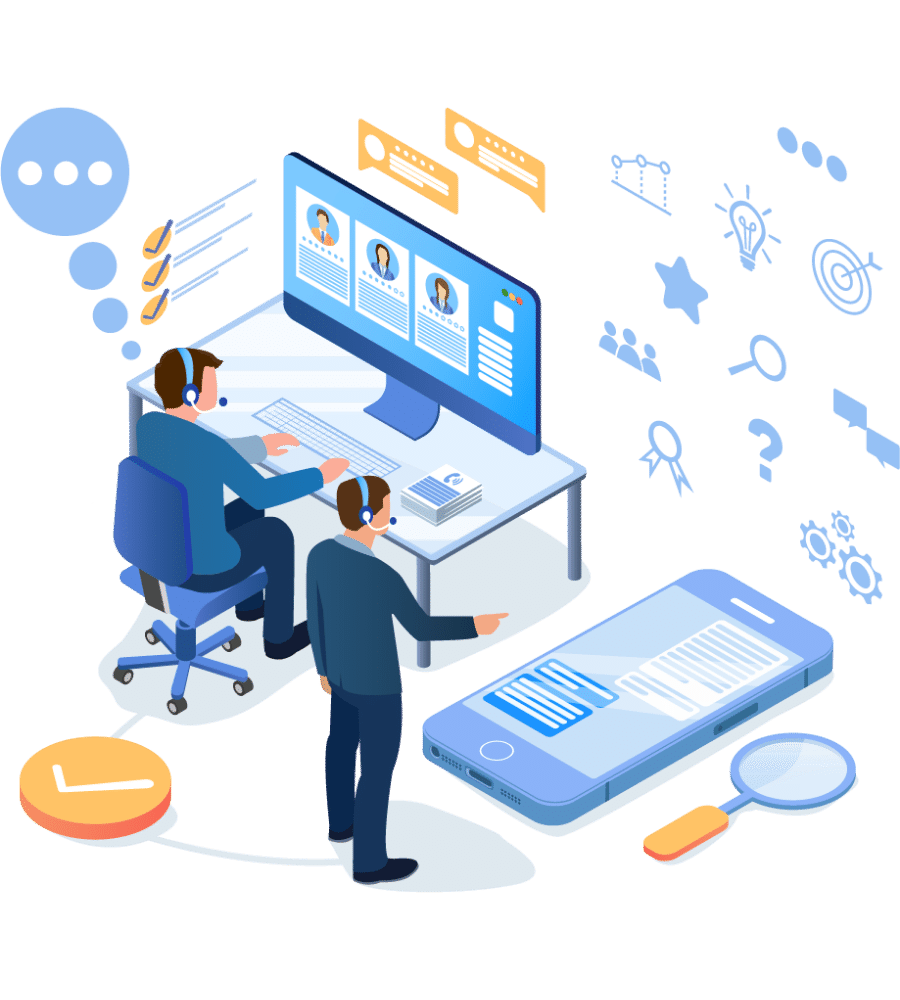 How it works:
1. An intercom (equipped with an HD camera) is installed in the lane by either the entrance, exit, or both.
2. If a driver is in need of assistance they activate the intercom.
3. Immediately, a SPT customer representative assists the driver.
4. Whichever action is taken, such as allowing the driver to pay less or not pay is recorded on the systems log where the car park management can view it.

Slide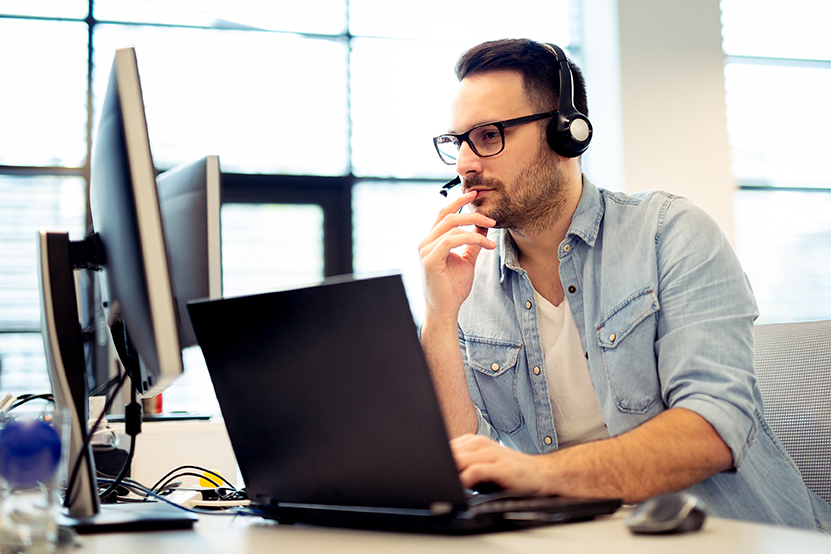 Control Room Technical Capabilities
Live CCTV feed monitoring & CCTV footage management
PTZ camera controls & communication over IP system
Remote access to parking facilities - equipment status monitoring
Managed Access Control - Control gates / barriers / doors remotely
Remote Alarm Triggering & Movement triggered alarm monitoring
Deter Antisocial Behavior & Coordinate Mobile Patrol Team
ADVANTAGES
In-lane congestion is reduced because drivers receive immediate assistance, do not need to call, or wait for someone to show up.
A customer support rep is able to see and speak to the driver in real-time while also accessing the parking system's data for the most accurate information.
If the system has an issue our team will deal with it without the need for the parking facility management to notify them.
Parking facility owners financially save big by removing the need to set up an on-site control room and hiring full-time workers to be on standby.
All actions are recorded in the system's log for full transparency.