About Us Page
OUR VISION IS IN THE FUTURE
Innovative today will become the norm and the expectation tomorrow. We are ready for the future.

Founders Statement
Smart Parking Technologies owners have been involved in the car park management business for over 15 years, thus allowing us to learn the car park management business from the inside out. We have seen it all, from acquisition, financing, day-to-day car park operations, to management of multimillion car park investment projects on behalf of the clients and landlords.
Being in the senior roles, and in the car park operator's shoes for many years has allowed us to identify that there is a major link that's missing, which is between the car park management equipment manufacturers / software developers, and those who end up using the systems on day-to-day basis.
We felt like the car park management systems were not able to keep up with the rapid pace of technologies evolving, as well as changing consumer behaviors. Current car park management systems were not scalable and flexible to adapt to the new demands and requirements from technical point of view.
On a regular basis we found ourselves in the situations, where car park equipment was not capable of delivering expected performance. Hardware and software limitations often didn't allow us to deliver innovative parking products designed by us to our clients.
Smart Parking Technologies was founded to act as a missing link in the chain, between the car park equipment designers / software engineers and the car park operators & landlords. With in-depth understanding of car parking operations, we have engaged directly with the hardware and software developers, pushing parking technologies and products to the next level.
Our Vision
The world is changing, so is the business and the way we do business, as well as the customer behaviors and expectations. Our vision Is in the future – any technologies we use today – must be built with the future in mind. Our cloud based, always online and always up to date technology is capable of adapting to new and innovative products and service requirements. Any new Technology should allow the car park operators to enjoy seamless and smooth operation, and all run remotely round the clock, via an off-site control room, which opens the opportunity for major savings for our clients.
Design and functionality built to service the customer and client at all times. No more paper tickets, no more paper receipts and no more queuing at the pay stations. A combination of technology, number plate recognition, vehicle detection and in-lane contactless payment solutions is all it takes, to make parking easy, efficient and fast.
Innovative today will become the norm and the expectation tomorrow. We are ready for the future.
Our Goals
Our goal is to help our clients to succeed in your parking business though delivering a Premium service to all our clients. We are your parking technology experts, with direct access to those who build the technology. We are a One stop shop delivering everything you need to succeed in your parking business, and we are here to support.
Sincerely yours,
Aldis Kazakevics
CEO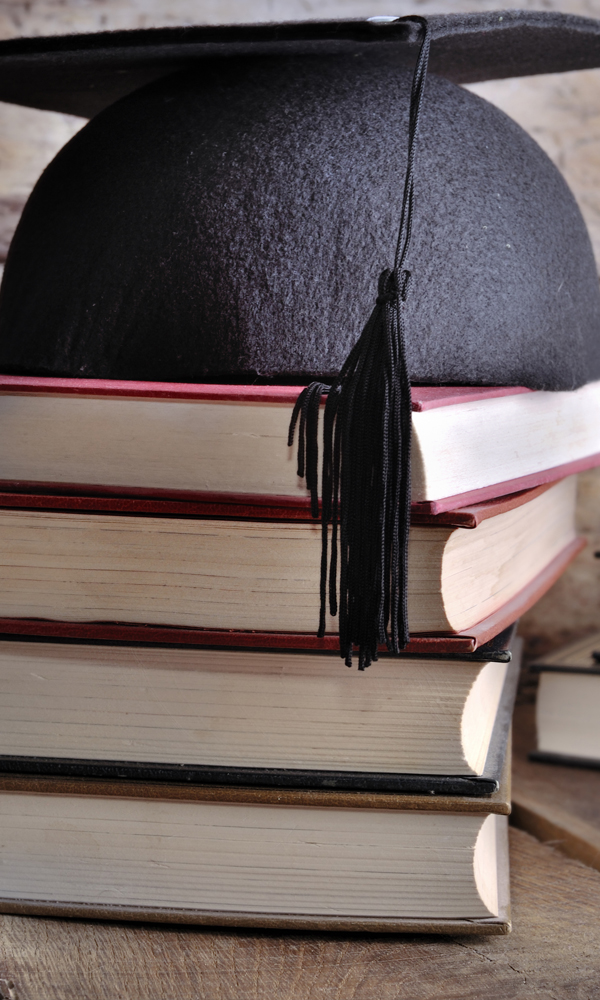 Slide
Our team are experts in their field. We are always learning and growing our knowledge.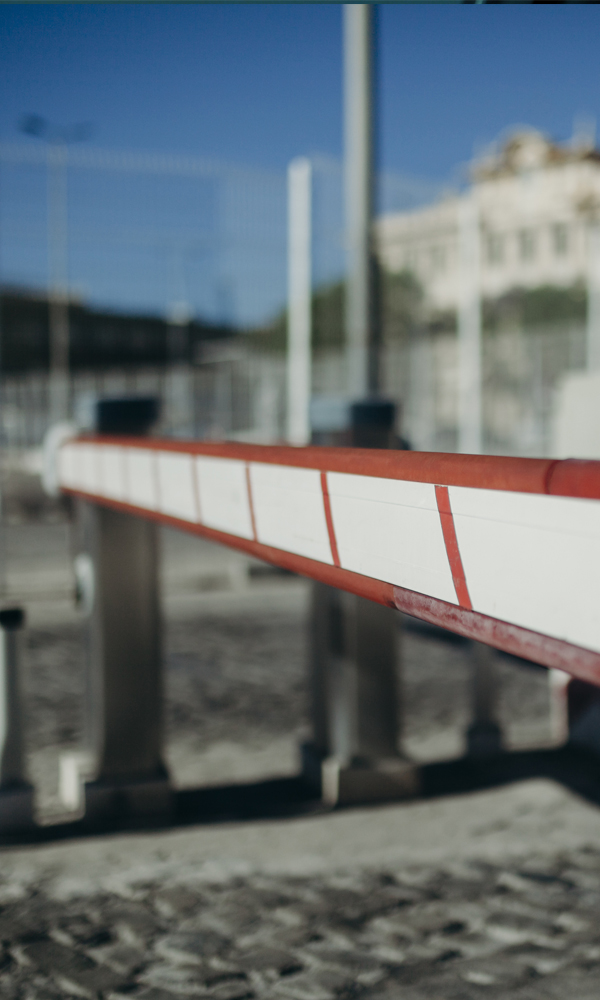 Slide
We are up on the latest and the most innovative technologies to provide our clients the best on the market.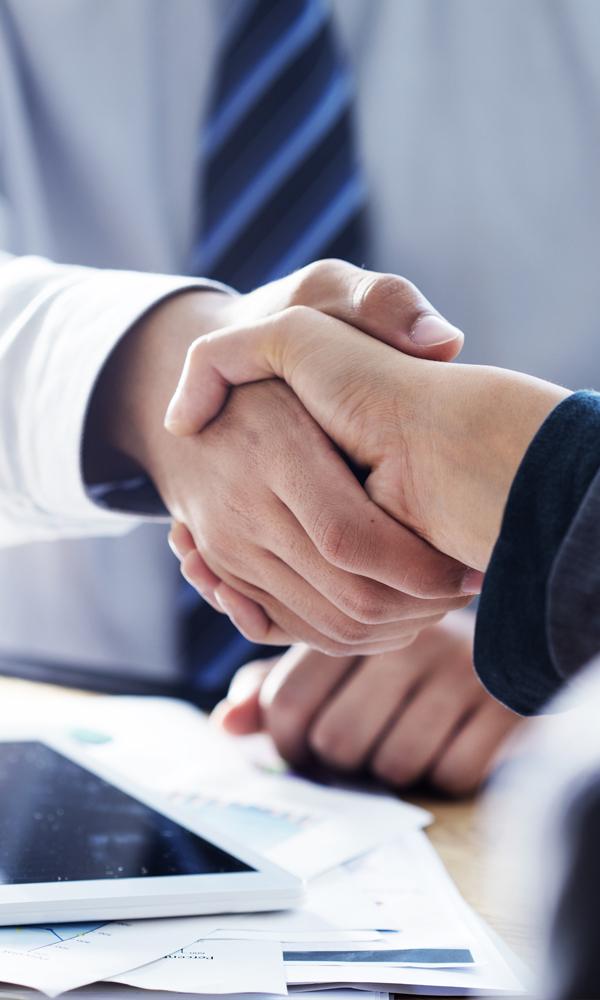 Slide
Delivering unmatched service is what we live for. We create a culture of care and service where our clients come first.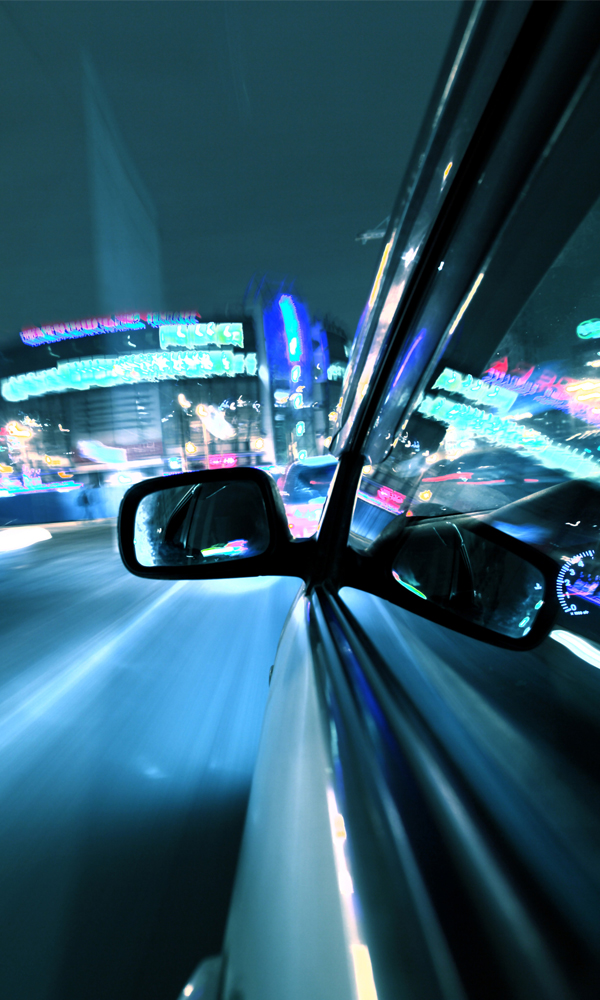 Slide
We are closely engaging with parking equipment manufacturers and continuously seek new solutions and improvements.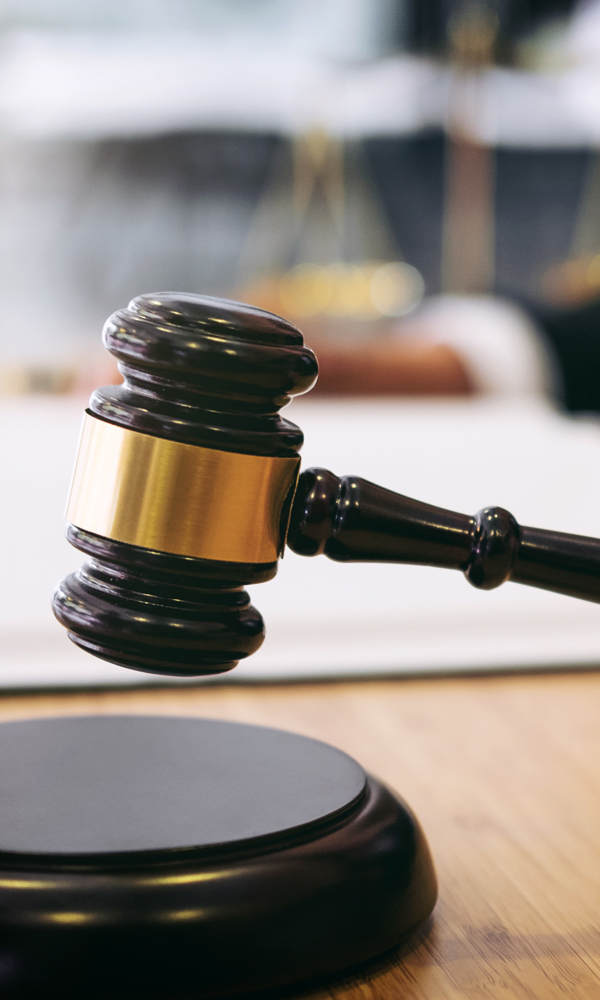 Slide
We are open and honest people, with clear vision, and strong ambitions for our client success.